Alternate header for print version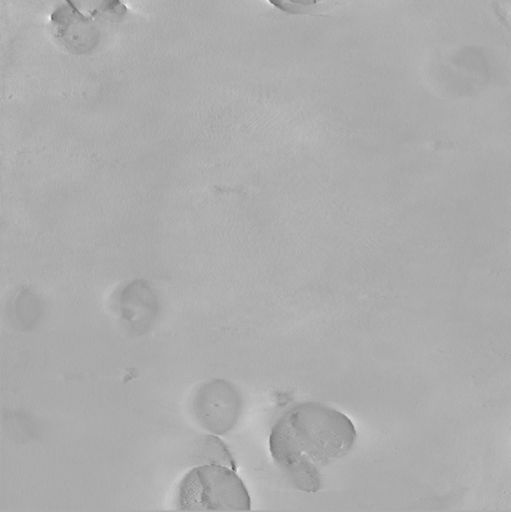 Display image description

Tomographic reconstruction of a mitochondrion in a rod spherule (pre-synaptic structure) from the retina of a 24 month old mouse.
Volume_dimension

1996, 1996, 280
---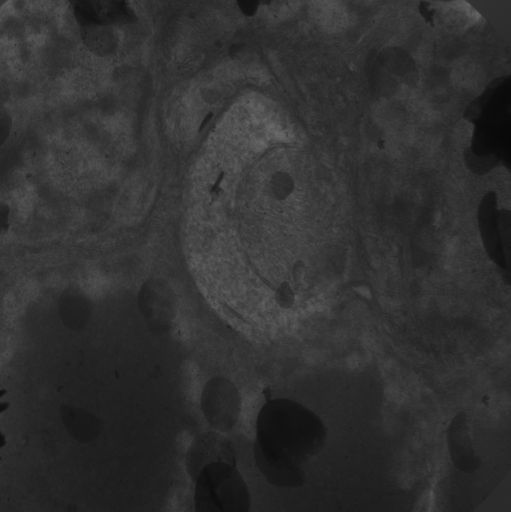 Display image description

Single tilt image of a mitochondrion in a rod spherical (pre-synaptic terminal) from the retina of a 24 month old mouse. Contrast is reversed so that electron dense structures appear bright.
Full resolution image description

Aligned tilt series contained in an IMOD .st file.
---
License
Project name

Cone and Rod mitochondria
Description

In situ structures of mitochondria in rods and cones
Leader(s)

Don Fox
University of Houston
Collaborator(s)

Guy Perkins
Experiment
Experiment date

07-01-2001
Title

Cone and rod mitochondria: electron tomography
Purpose

electron tomography of cone mitochondria
Experimenter(s)

Guy Perkins
Microscopy product
Microscopy product ID

8495
Image basename

spherule24mos
Subject
Scientific name

mus musculus
Tissue section
Anatomical location

retina
Specimen description
System

central nervous system
Cell type

retina rod cell
Imaging parameters
Type

Electron microscopy product
Accelerating voltage

400 kev
Specimen preparation
Protocol used

These specimens were prepared similarly to those described in the Perkins et al. 2003 study (see project info), although the reconstruction did not appear in this paper.